UK display case projects
Essex Police Museum, Chelmsford
A suite of display cases installed as part of a major museum refurbishment.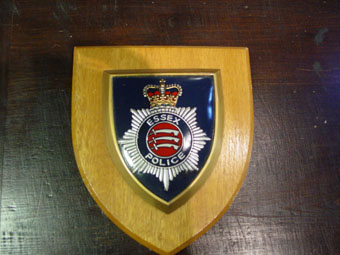 click on the image above for more information about Essex Police Museum
Britannia Storage Systems were chosen to install GSK all glass display cases as part of the major refurbishment of Essex Police Museum. The cases were custom built to give improved display and object security for the Museums collection. Features included adjustable shelves and case lighting that allows the selective illumination of specific objects when required.
click on the images below to see a larger version
---